SOPHISTICATED.

EFFICIENT MEASUREMENTS.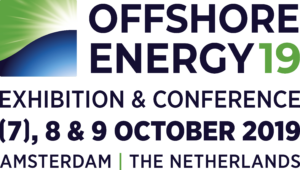 OFFSHORE ENERGY 19
You can find us at the OFFSHORE ENERGY 19
at stand 1.630
together with our partner NavigationSolutions.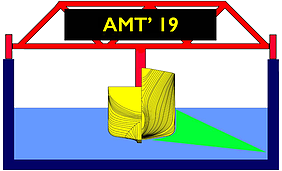 Advanced Model Measurement Technology
You can also find us at the
AMT'19
from 9-11 October 2019 in Rome, Italy.
Top quality measurement Products
Our focus is to provide as much remote sensing technologies as possible. This results in reliable systems with low maintenance and low cost of ownership.
Specialized expert Services
Apart from installation and commissioning of General Acoustics products and systems integrated by General Acoustics, we also provide specialized services including surveying, consulting and hydrographic data processing. Furthermore, we provide custom monitoring solutions for special tasks.
Software Solutions
Analysis and presentation of ADCP data. Databases for hydrological & meteorological data. Website generation. Early warning and alerting solutions.
Surveying with SUBPRO & DSLP Systems
Surveys using the SUBPRO and DSLP systems, for a highly precise detection of sediment layers, embedded objects and sediment density analysis. Analysis and reporting.
Worldwide Installation, Commissioning & Training
Personnel training, test & trial, installation and commissioning for General Acoustics products and complete hydrological & meteorological systems.
Contact Address
General Acoustics e.K.
Am Kiel-Kanal 1
24106 Kiel
Germany