EFFICIENT measurement
Shipmodel Basins & Wave Basins
General Acoustics ist a worldwide technology leader for airbone ultrasonic systems for wave measurement and towing tanks .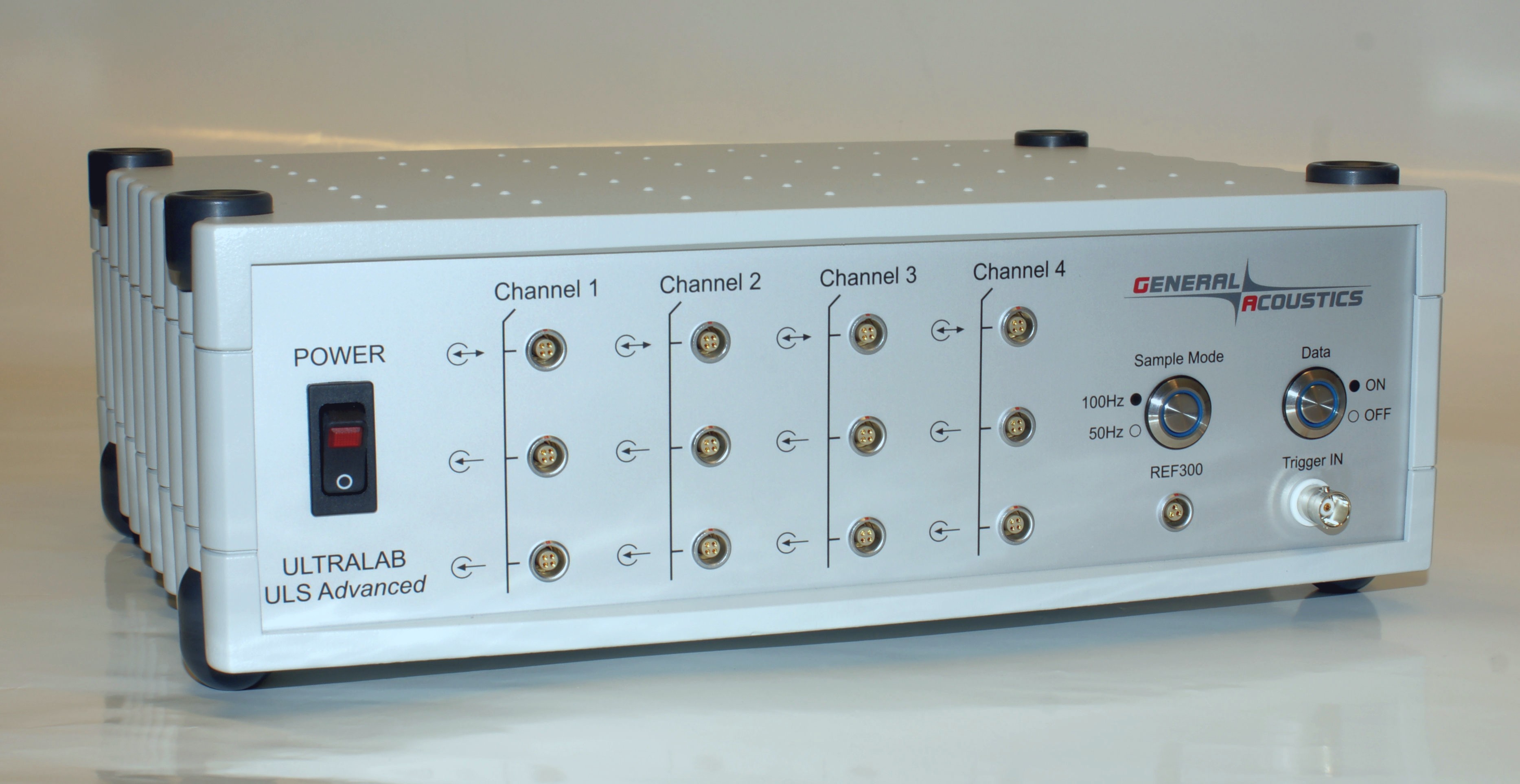 Remote sensing measurement system, designed for time efficient, very reliable and high resolution wave measurements.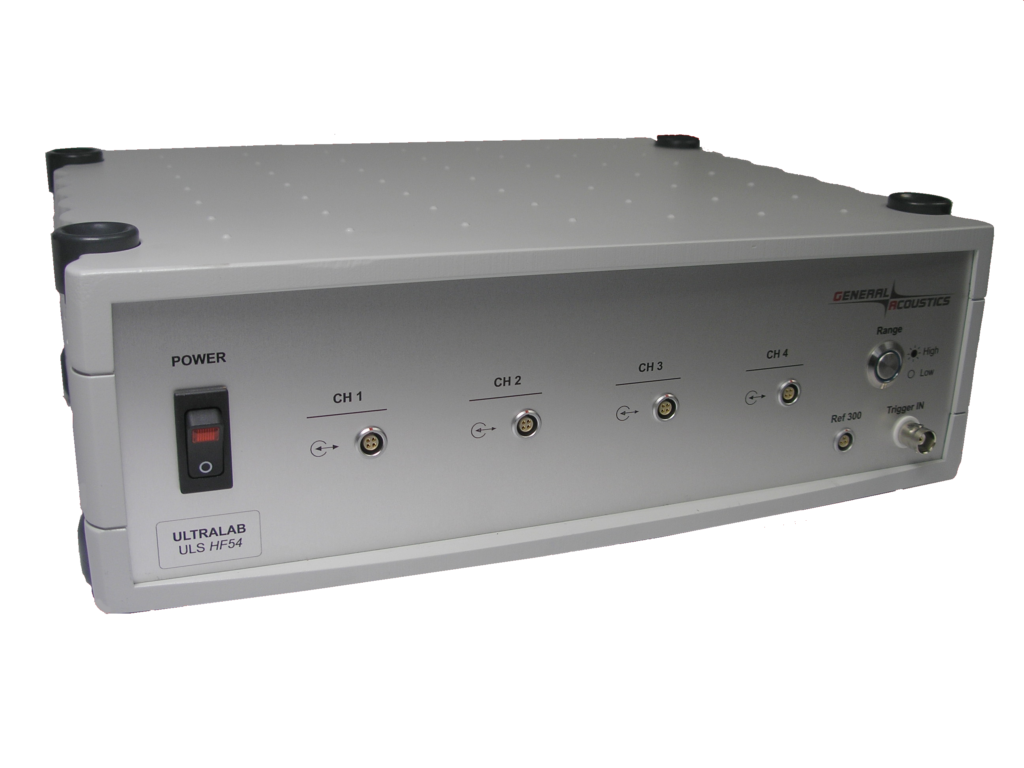 Optimized for challenging remote sensing applications in hydraulic laboratories and towing tanks. (4/8/16 synchronized channels)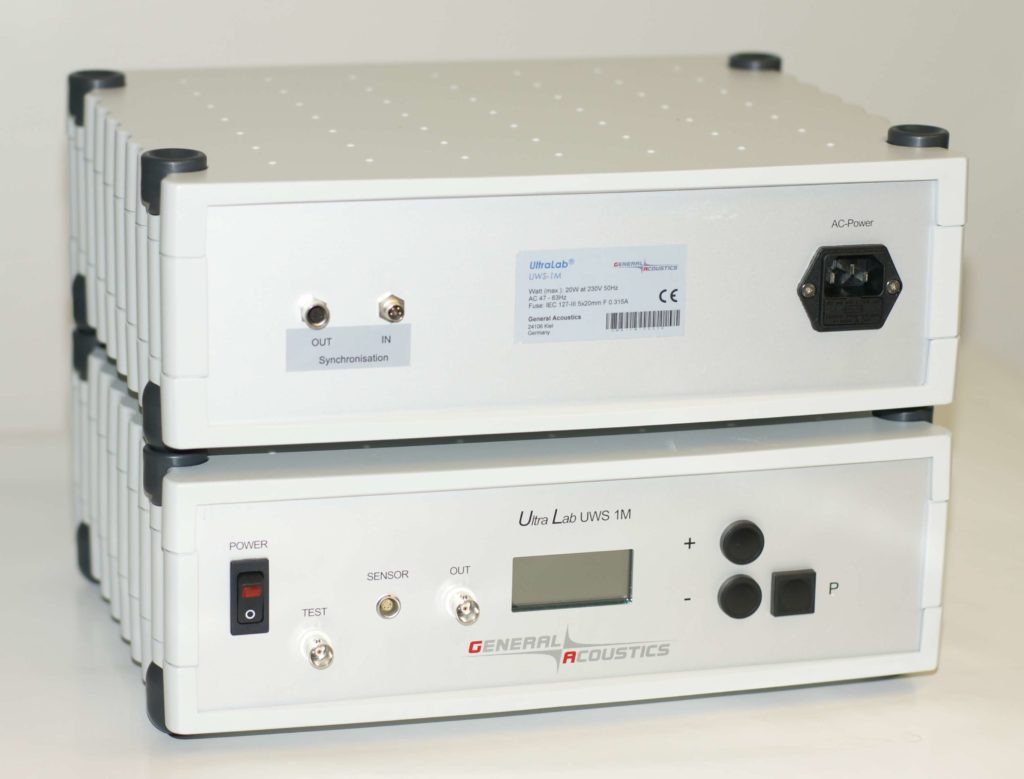 Miniature echo sounder was developed for highly spatial and temporal resolved measurements of distances in fluids.