Efficient Water Measurement products
Survey Systems
SUBPRO1210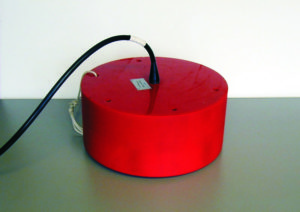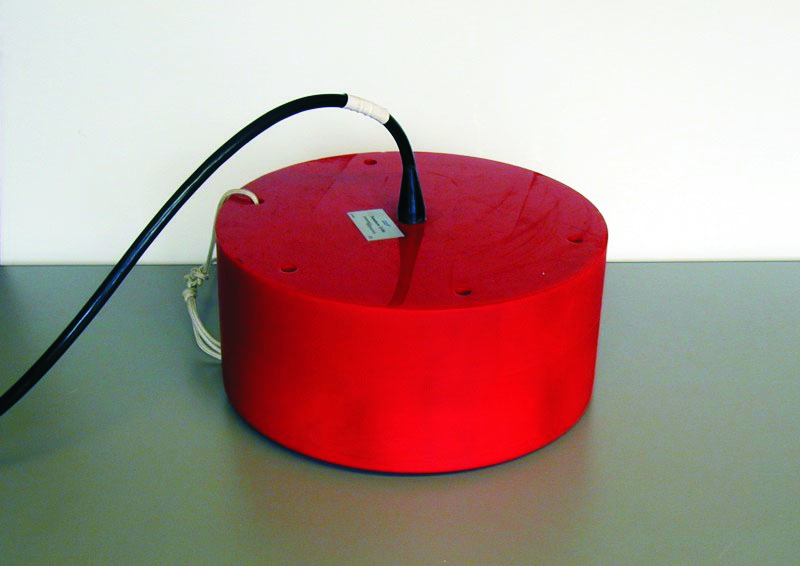 High-resolution and high-sediment penetration SBP, optimized for shallow water application.
LOG_aLevel Mobile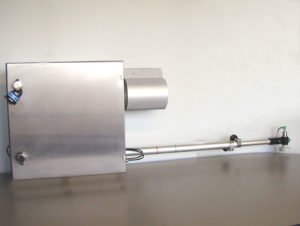 Mobile tide gauge for water level and wave measurement. Extendable to include hydrological and meteorological sensors.
LOG_aFlow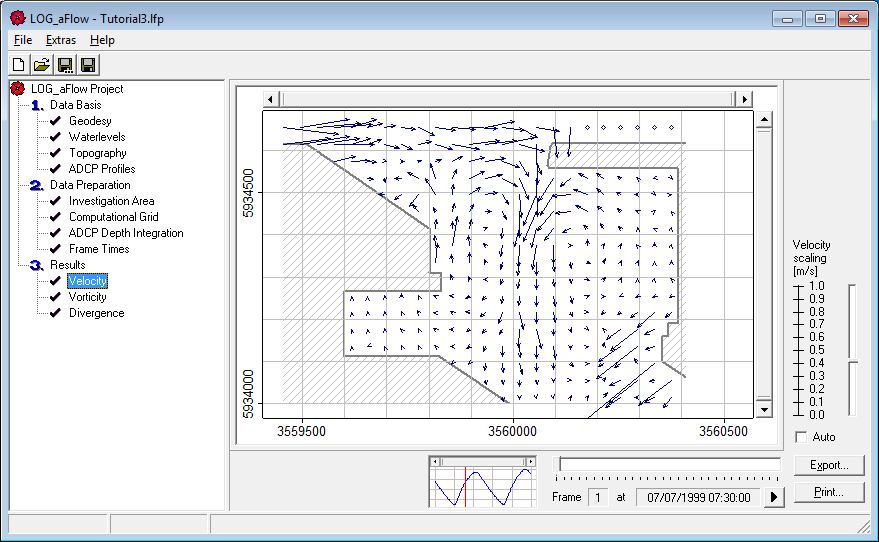 ADCP data evaluation software for rapid flow chart generation. Resulting flow charts show velocity, vorticity and divergence.
SEAPRO233
Single- and Dual- Frequency Echo-Sounder for hydrographic surveys.
SUBPRO2545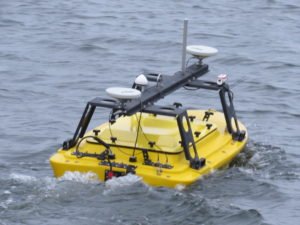 Portable Sub Bottom Profiler with best in class resolution and sediment penetration for shallow and ultra shallow waters.
UWS Field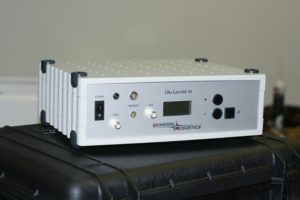 High resolution Miniature Echo-Sounder for sediment transport, scour and similar studies in laboratories.