Efficient Measurement
Survey Systems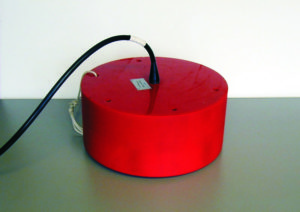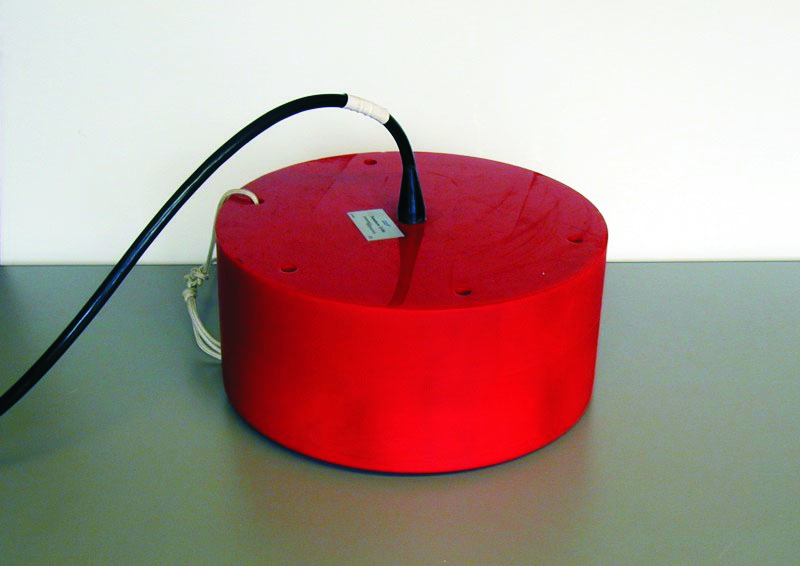 High resolution and high sediment penetration SBP, optimized for shallow water application.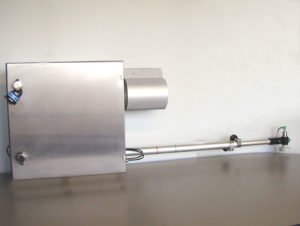 Mobile tide gauge for water level and wave measurement. Extendable to include hydrological and meteorological sensors.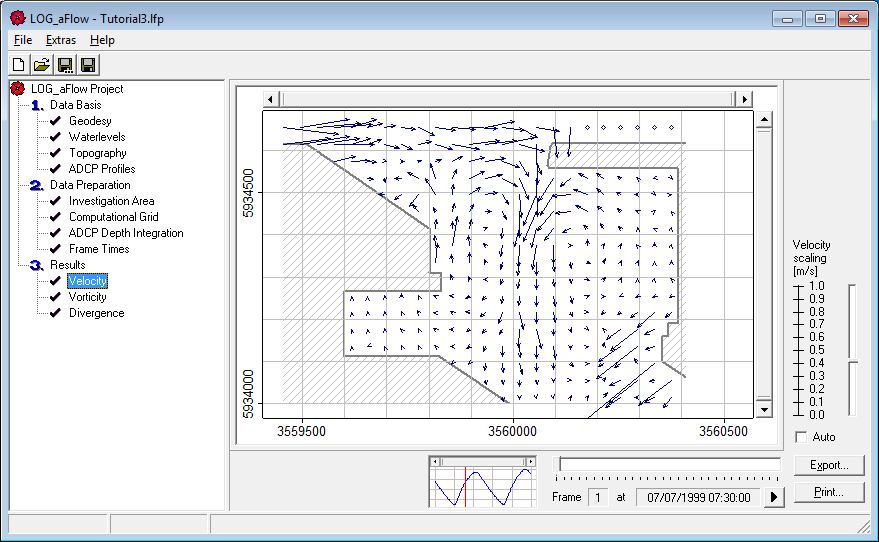 Hydrodynamic ADCP data evaluation software for rapid flow chart generation, based on real measurements. Resulting flow charts show velocity, vorticity (turbulence) and divergence (quality).

Single- and dual- frequency survey echo-sounder for hydrographic surveys.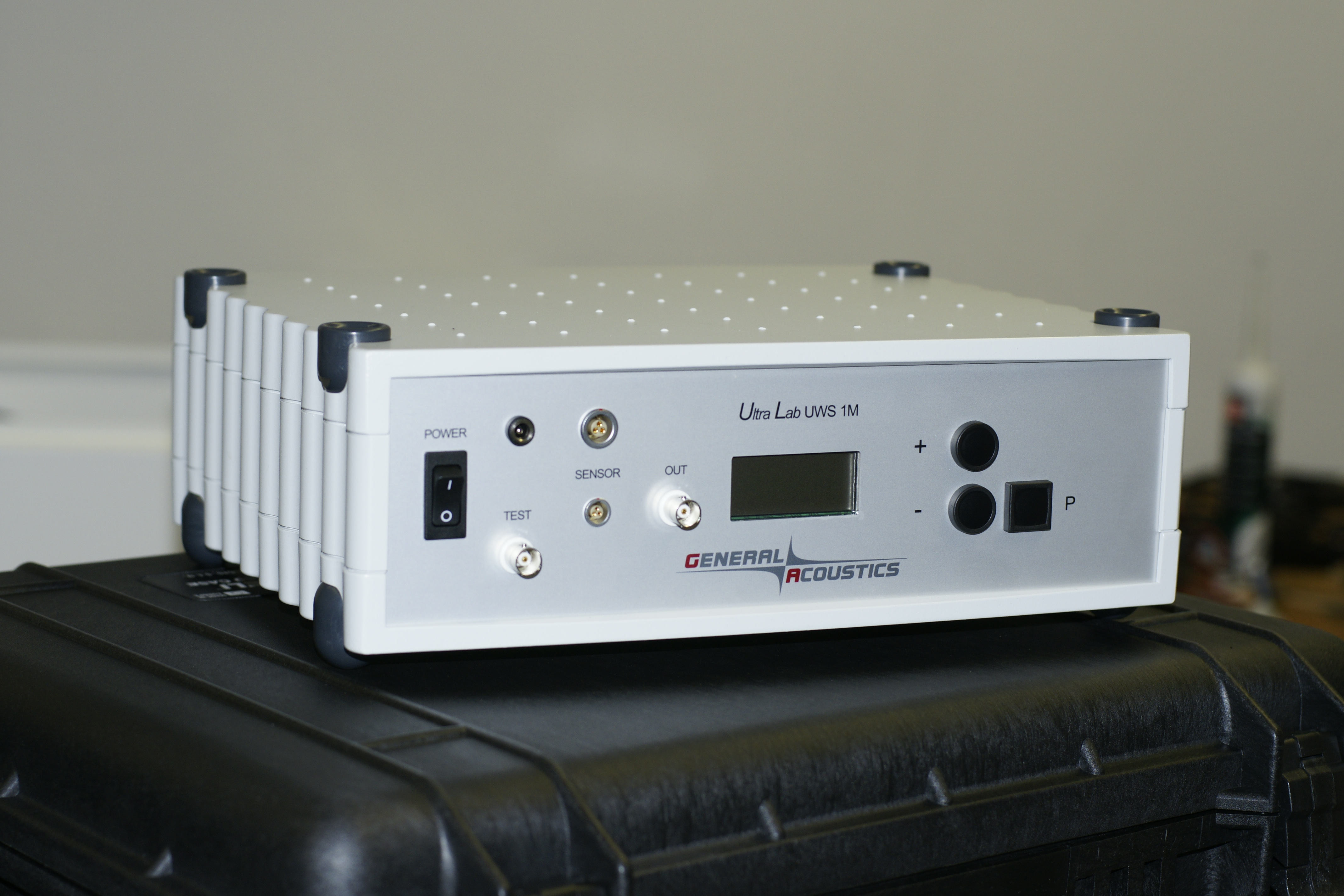 High resolution miniature echo-sounder for sediment transport, scour and similar studies in laboratories.